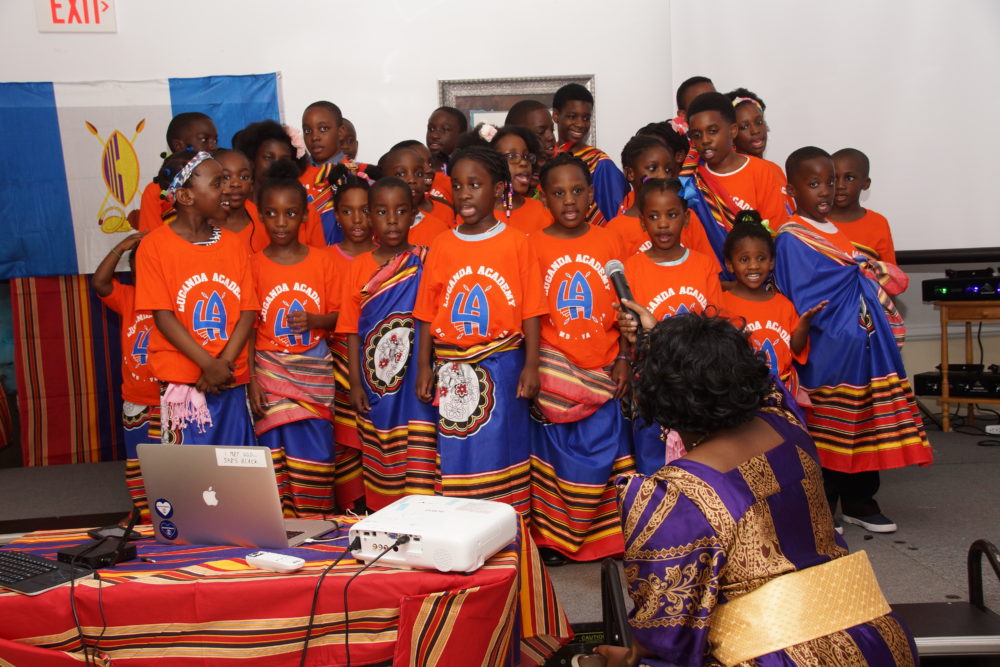 Luganda Academy Presentation on Buganda Day DC 2018
A presentation by Luganda Academy Students on Buganda Day Dinner 2018. Directed by Moses Talyowe, Rita Kamya and Sarah Mugerwa. Recording by Jesse Kizito – House of Mutasiga. The students participated in a Luganda spelling bee, singing and recitals.
Thank you to all the parents and teachers who have made this academy a success.
Luganda Academy on Buganda Day DC 2018